Lean Portfolio Governance
Our Lean Portfolio Governance workshop is for business leaders, and Product & Portfolio Managers with a focus on the framework and best practices needed to drive Lean investment decisions for your products and services.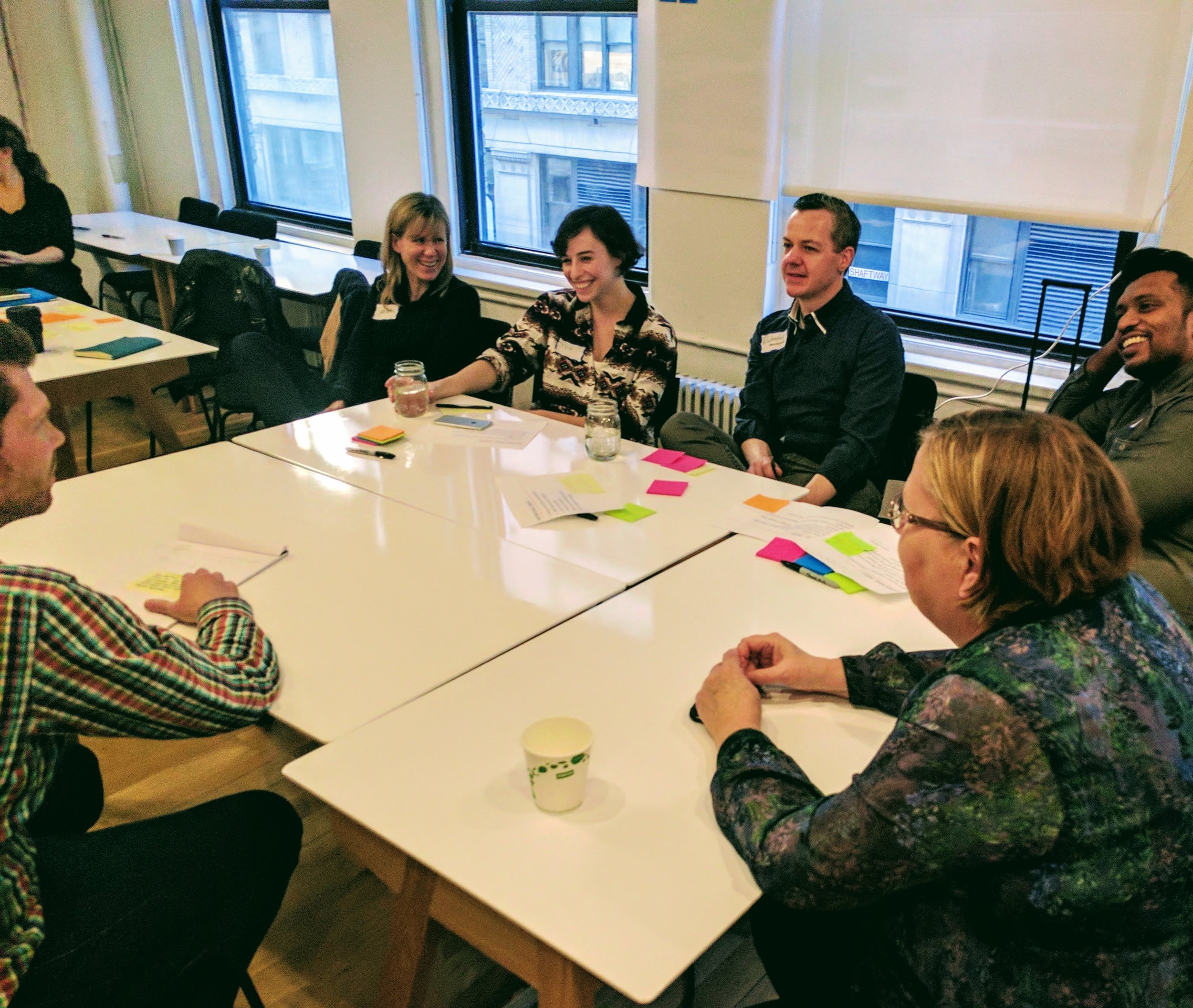 In this workshop we
introduce you to the Product Marketplace, a theory of data driven investment governance and portfolio management
take you through best practices, learnings and artifacts used to successfully set up over 15 Investment Boards and train hundreds of product managers and decision makers across Pearson.

dive into best practices gleaned from the leaders of this new Innovation Mindset like GE, Amazon, Intuit, and more.

build on the key concepts being introduced in the Lean Enterprise: The Transformation Journey workshop by exploring the principles of incremental funding, the need to abandon traditional business case concepts and the use of cross-functional investment boards to embed decision-making deep in your organisation.

take you through real-life examples of successful and not so successful products, and share with you the artifacts, tips, and tools that will enable you to apply Lean Startup to product development and decision making in your organisation.