Lean Enterprise innovation accelerator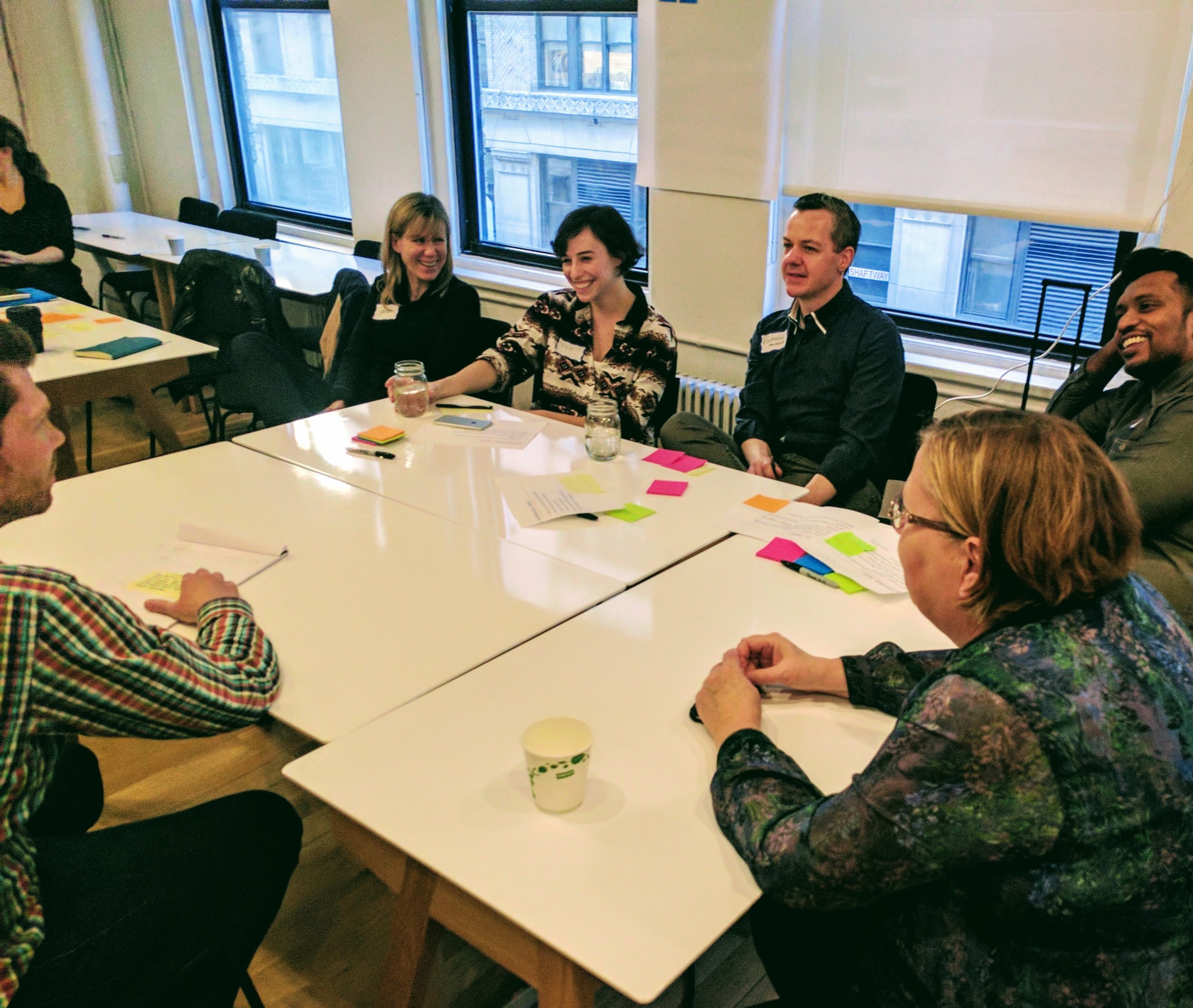 Workshop participants evaluate a pitch during governance role play
Based on our experience with various clients we have designed this program of work to help companies quickly get to an MVP of a working, validated governance model.
We leverage agile and lean startup best practices such as co-creation, iterative design and rapid integration of learnings. By the end of the accelerator companies establish the capacity to start making evidence based, incremental investment decisions across a portfolio.
The specific outcomes this program delivers are:
MVP of the Product Lifecycle stage-gate framework
MVP of the Governance model (including decision making bodies, roles and responsibilities, mindset, training) resulting in real product investment decisions being made
Clarity on Open Design Questions as basis for continued iteration
Establish the foundation for scaling Lean Governance across the organization including a roadmap and a clear coaching and training plan
Typically the first accelerator program lasts for 8-9 weeks. Follow on accelerators build on the learnings from the first instance and in several cases we have been able to ramp up subsequent business units in as little as a 3 day workshop.